Sustainability
With Sugared Sage Fabrics, you can enjoy peace of mind knowing that you have a fabric supplier that is:
Sustainable, Eco-Friendly, and Giving back!
Noissue
We opted for the sustainable choice in absolutely every detail, from the ink or dyes used in our fabric down to the packaging we wrap it all up in. We use Noissue – the eco-friendly and sustainable packaging supplier that provides Earth-safe materials and plants trees in with every order we place!
As an eco-friendly fabric supplier, we carry a growing range of superior fabrics that embrace all of these values while allowing you to create beautiful pieces with total confidence.
How we're giving back
We're striving to make the world a better place for all walks of life. That's why, 20 February 2022,  we have chosen three organizations to donate to with 10% of each order. During your shopping experience you will be able to select which organization you would like for your automatic donation to go. This is of no extra cost to you and to make deciding easier we've included the option to where you can even spread out the 10% across the three campaigns we have partnered with. With regular automatic donation updates and email notifications of your contribution you can rest assured knowing an actually difference is being made.
Global Exchange
Global Exchange envisions a people centered globalization that values the rights of workers and the health of the planet; that prioritizes international collaboration as central to ensuring peace; and that aims to create a local, green economy designed to embrace the diversity of our communities.
Natural Resources Defense Council
NRDC works to safeguard the earth, its people, its plants and animals, and the natural systems on which all life depends. We combine the power of more than two million members and online activists with the expertise of some 500 scientists, lawyers, and policy advocates across the globe to ensure the rights of all people to the air, the water, and the wild.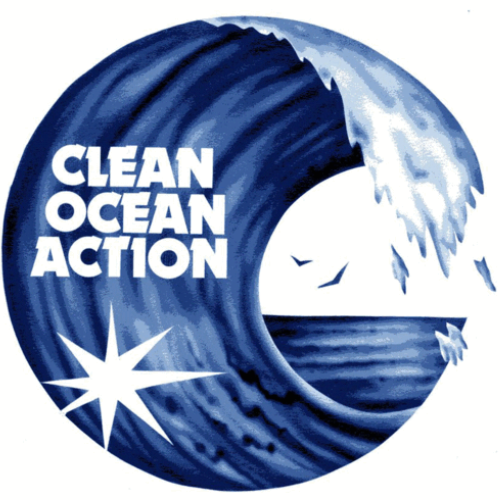 Clean Ocean Action
Founded in 1984, Clean Ocean Action (COA) is a broad-based coalition of over 115 active boating, business, community, conservation, diving, environmental, fishing, religious, service, student, surfing, and women's groups. COA works with these Ocean Wavemakers to clean up and protect the waters of the New York Bight from Montauk, NY, to Cape May, NJ. With continuous, relentless efforts COA uses research, education, and citizen action to empower people and convince our elected officials to protect our marine resources for today and for future generations.